FUSIA FOODS
Our meals taste fresher and more sophisticated than any ready-to-eat meal you've had in your life.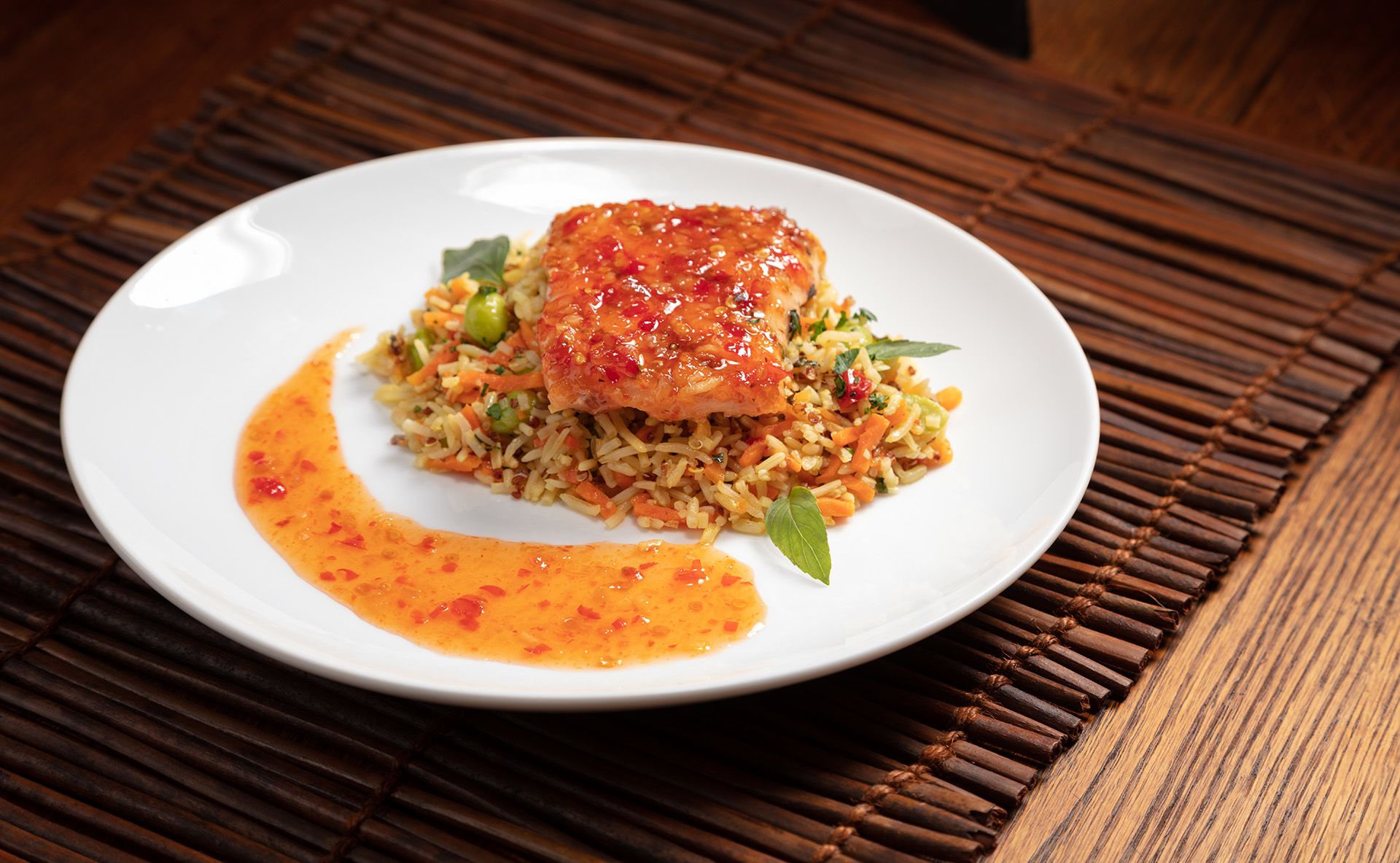 These are:
Restaurant-quality Preservative-free Nutrition-focused Skin packaged for highest quality HPP'd for the best food safety & extended shelf life Long-lasting – with a 45-day shelf life in the refrigerator
…and they're made with CLEAN ingredients. No need to vent the entrées because our packaging uses magic to do it for you… or science? Somebody in our R&D department is telling me it's science. Science venting creates a perfectly heated, juicy meal in minutes. To make your life easier, we've created two completely customizable bundles we'll mail to your home. Just click one of the links below and use the drop down menus to create your perfect package.
Big Bundle
8 entreés, 1 mezé, and 1 green sauce. $10/UNIT FREE SHIPPING
$110
Bigger Bundle
10 entreés, 2 mezés, and 2 green sauce. $8.93/UNIT FREE SHIPPING
$125