AT FUSIA FOODS, we know food. For the last 30 years, our lives have revolved around food and everything about it. We've made our own food. We've made other people's food. We've worked with big food companies. We've worked with Mom-and-Pops trying to bring their cherished recipes to the big leagues. We know food. We've taken that experience to bring you the best of food. These are special recipes. They're healthy, they're delicious, and they taste like you just made them fresh.
High Quality Ingredients
Good food is about love. We love the foods we make. We select each ingredient the way a nerd does – with an unusual amount of passion and dedication. We're connoisseurs who are super into the creations we're bringing to you. When you start with a strong and fresh base, that quality bubbles up into the final product. It tastes like something made by food artists.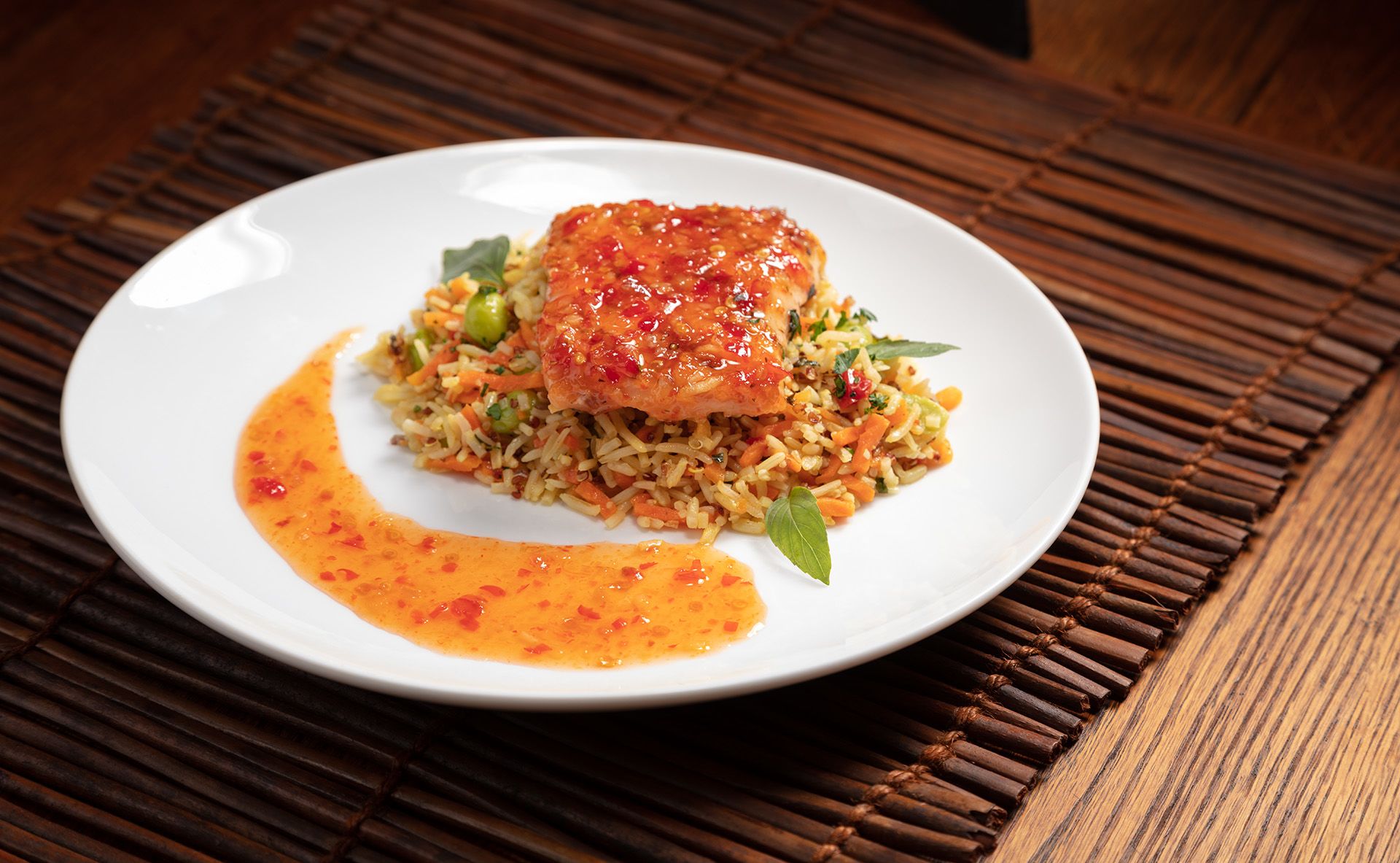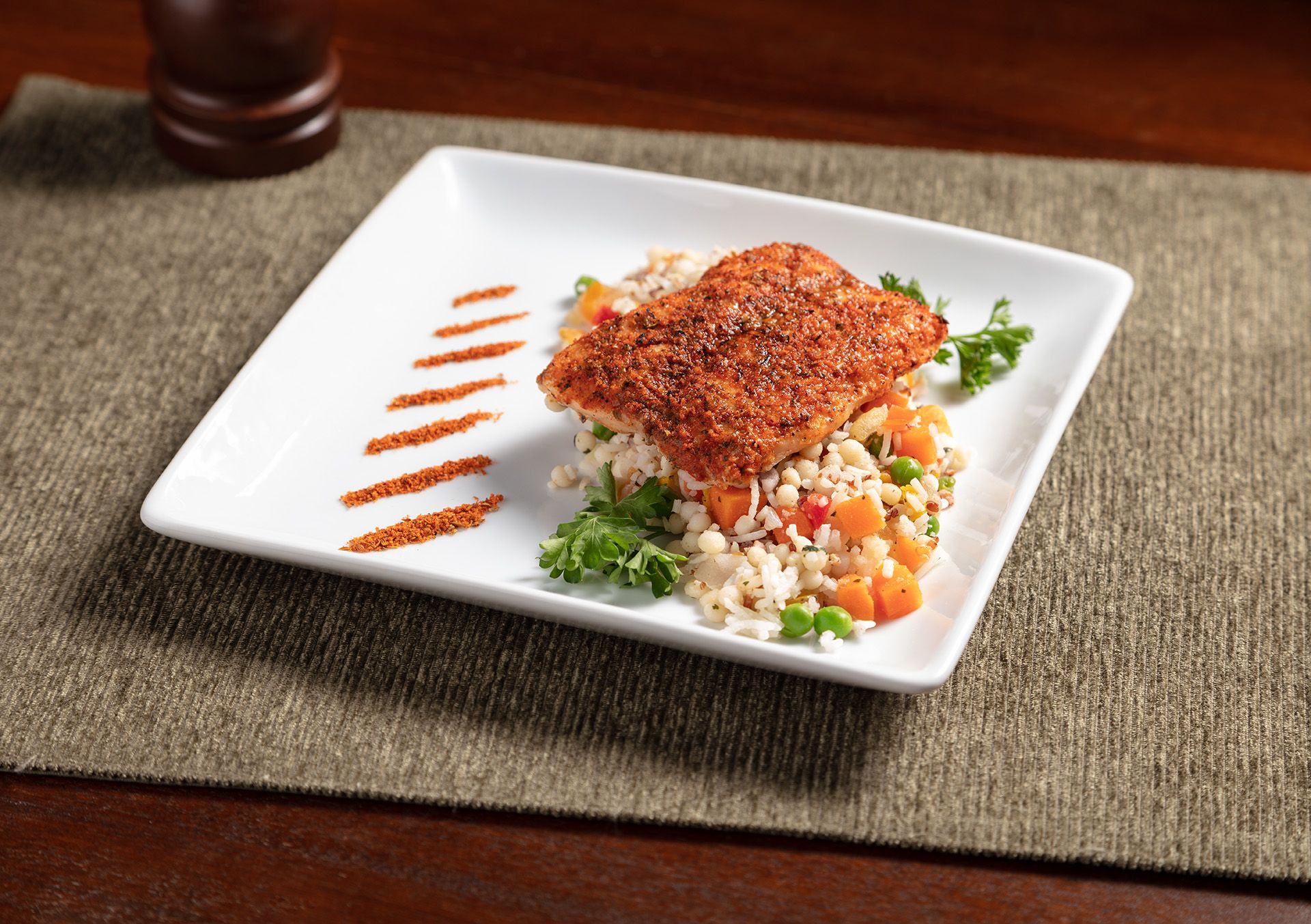 Healthy Eating Made Easy
Your health matters. It's not a fad. Sometimes that's something that's easy to lose sight of. Sometimes it feels like we're living in a time when everything is superficial. It can feel like healthy food is for the benefit of our Instagram accounts. In reality, being healthy is everything. It's quality of life. It is life. We make that easier than it's ever been with healthy meals that can be made in minutes.
Gourmet Meals in Minutes
These are not your average ready-to-eat meals. These are meals that taste like something you've been working on for hours. When you sit down with a Fusia Foods ready-to-eat entr&eacutee, it has that same feeling and the same flavors as those meals which can take an entire night to make. We make it easy and quick to get something incredibly wholesome and satisfying.
Eco-Friendly Creation
We all share a delicate planet that is home to everything we know and love. We're all relying on the health of the planet for the health of ourselves and the people who make up our families and communities. For us, using the most eco-friendly methods for creating and packaging our foods is about all of us. It's about our future. It's about love.
Is There a Meal You'd Like Available?
Our mission is to make high-quality, healthy meals available in minutes for busy individuals and families. If there's a recipe you'd like to have on your table, tell us about it through one of the outlets to the right.
Eco-Friendly
Something here about how our processing makes Fusia Foods more eco-friendly than the alternatives. Link could possibly open a new tab to Maryland Packaging.
Contact Us
Want to buy this product at a store near you? Contact us to let us know where you're located and where you shop and we'll do what we can to come to you.
Get Updates
Subscribe to our newsletter to receive updates on promotions, new products, availability, and more!