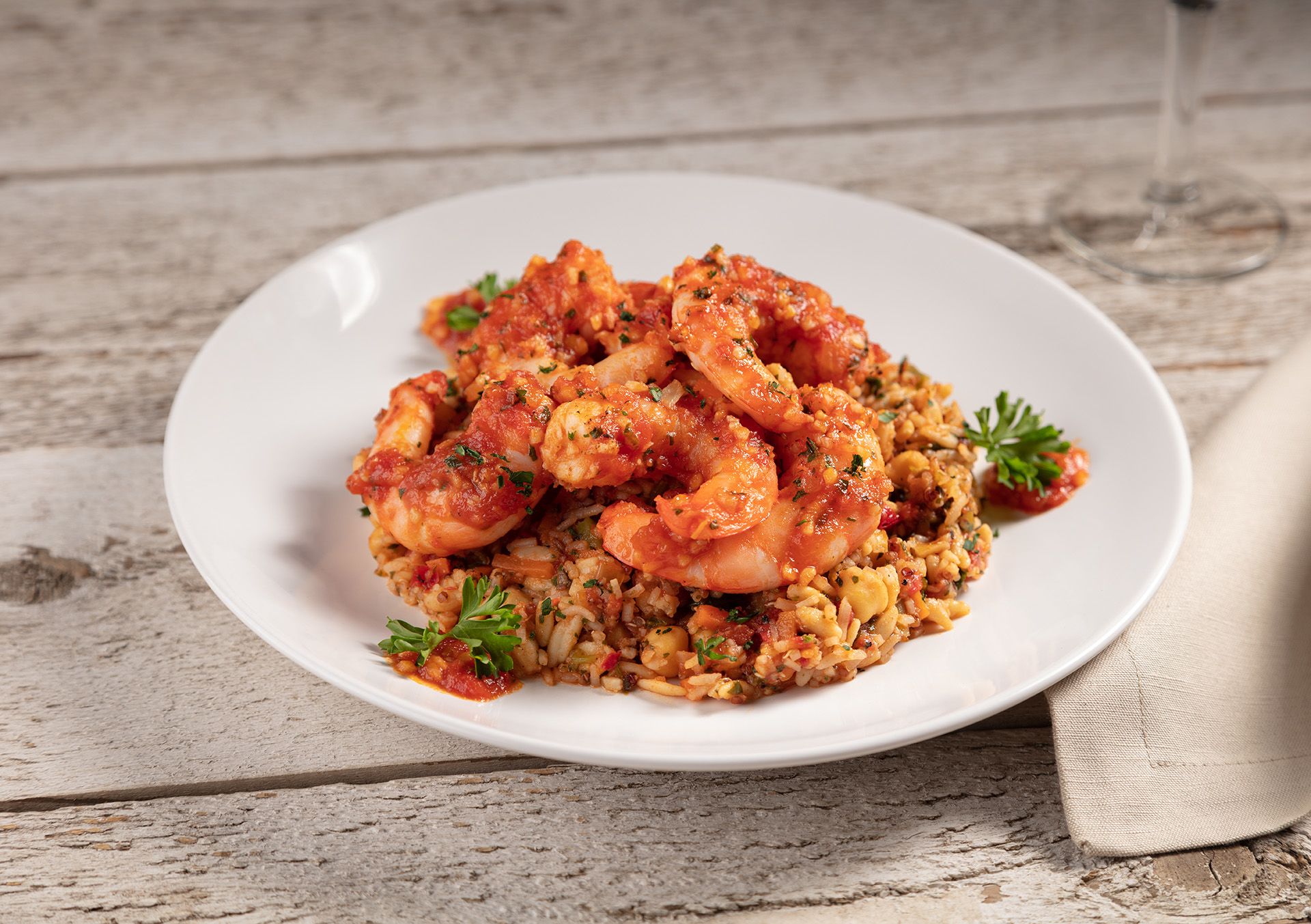 About Our Roots at Home
35 years ago, I started a company called Louisiana Cajun Cuisine. I was madly in love with my then girlfriend from Morgan City, Louisiana and I fell equally in love with the Cajun food there. Shortly after we started the company, we started growing very quickly and we sold the company to a very large food company. Once sold, the terms were to cease and desist. There was a very good reason for that ridiculous purchase. We were disruptors and we were taking shelf space. Our purchaser was not going to have any of that, they bought us to kill us.
The Best Things are Born of Love
I married my then girlfriend and now she has been my wife and love of my life for the last 35 years, but I lost my mistress "Louisiana Cajun Cuisine". For the next thirty years I managed to co-find, manage and grow one of the largest food manufacturing and co-packaging companies in the Mid-Atlantic. However, there was no fire in the belly. There was no newness in the food industry and I was bored. All of a sudden in 2014, HPP surfaced an everything changed. We started on a new journey. We were now able to "make real food real again" with the skin packaging and the power of HPP, I found my mistress again "the love of creating healthy and clean label foods. Today my wife my mistress and I all live together very happily and will share with everyone or love of Fusia.
– Marwan Moheyeldien Owner