FUSIA AND CULTURE
At my core, I'm American and have been since I was a very young boy. There are so many aspects of Americanism I love in a way that outsiders, in particular, appreciate – things that are easy to take for granted if you've never known anything else.
As a little boy, Americanism was directly related to all the incredible foods that I could not get anywhere in the Middle East. To the rest of America it was taken for granted. To me, it was treats that I couldn't wait to get my fat little grubby hands on. McDonald's KFC, Wimpy's, bacon, hot dogs, french fries, hamburgers, OMG PIZZA, pigs in a blanket, Mac and Cheese, loaded potato wedges, Haagen Dazs, waffles at Big Boys, fried chicken steak, Orange Crush, and, of course, LONG JOHN SILVERS SEAFOOD. All these food infatuations lasted until after I moved permanently to the USA and until I hit the lean and tender weight of 320 lbs. YES 320 (THREE HUNDRED AND TWENTY) lbs. That to me was the best of food Americanism. Of course, I was in total awe of the concept of free speech and the first amendment. I was in awe of the ability to get a job anytime you wanted one, even if it was a dishwasher. Yes, I did start as a dishwasher while I was in high school and then become a server in Long John Silvers and other fast food places. But what I truly admired, loved, embraced and truly cherish, is the ability to do anything that you want to do, if you want to open a business, you can, if you want to get electricity in your home, you can, if you want a phone line or two or three in your home, you just ask and people show up and install them, if you want to go to the supermarket and buy chicken, no problem, you want to take a car and go to a gas station and get gas, no big deal. But to me, it was huge.

I came from a country where food, utilities, gas and many other commodities were rationed. I couldn't go to a super market and get a chicken, I had to wait for my turn and take my coupon book and stand in line for 3 hours to get my approved chicken. Getting a phone line in your home was a three year wait. After reaching the feather weight of 320 lbs and being looked upon as a weak person, a slob, a fat boy, I started developing closet eating habits, not going out and eating in public, ashamed of who I have become, a fat husband, sluggish father, and athletic-has-been. Life become a sad place instead of a happy adventure. I started thinking about my childhood and how happy I used to be. I, being a very fortunate child, was born to a financially comfortable family, grew up on a family compound with five houses and lots of land and home-grown unlimited food supply. My grandparents had the main house, my parents and my siblings and I had another. My uncles and their families had the other three homes. Every single day, lunch and dinner was served in my grandparent's garden or the big dining room. My grandmother had one job. Food. She was the master cook in the family and had three or four people helping her in the kitchen every single day, from picking up fruits, vegetables, spices to making butter by churning the fresh milk that was delivered every day.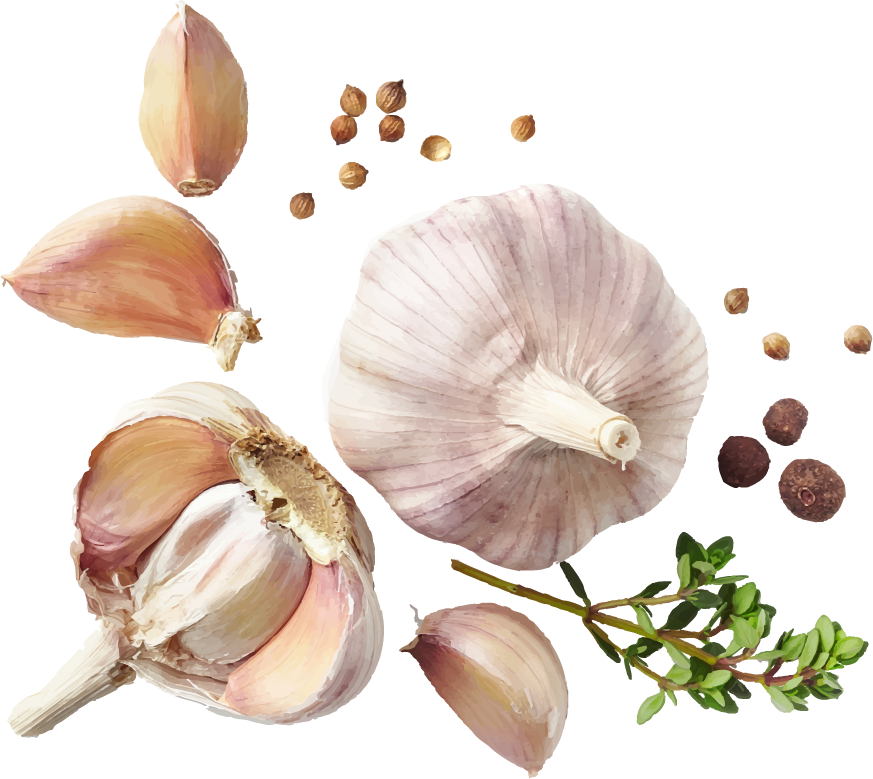 My cousins and I had similar jobs that contributed to the food culture in our household. Mainly we were to catch 4 to 5 chickens daily – a task that was so much fun. Another was to climb the mango trees and pick up the ripe mangos, or climb the date trees to get enough dates that would somehow show up in some incredible dessert. We also had to ride our bicycles and go to the non-government bakery and wait from the fresh bread and bring a minimum of 30 loaves home. All the ovens in my grandmother's kitchen were working overtime and no bread would be allocated to these old workhorses. They were doing far more important work than bread. They were baking incredible casseroles. Many with ingredients that somehow were insanely delicious cooked in strange looking clay pots. Parsnips, rutabaga, Swiss chard, red cabbages, collard greens, potatoes, sweet potatoes, GARLIC, GARLIC AND MORE GARLIC. But what we all loved and lived for was our meze time. Meze time was before our main dinner. For a couple of hours, the families would all get together at the garden table, the adults would talk about boring stuff like politics, religion, work, government affairs and us, the young kids, all between the ages of 6 to 15 would chase one another and grab fresh meze as we played. We had a special meze table set up (every single day) with so many great eats – foul, muddamas, eggplant meze, hummus, tahini, baba ghanoush, kalamata olives, feta cheese with tomatoes, tapenade, falafel balls, grape leaves with rice & lamb, sujuk, labneh and many other great eats. This was the biggest point on contention between the cousins, there was never enough for all those hungry tummies and grubby little hands. The meze was delicious, and it was as healthy as can be. No matter how much I ate, I always maintained my weight and never gained more than a pound here and a pound there.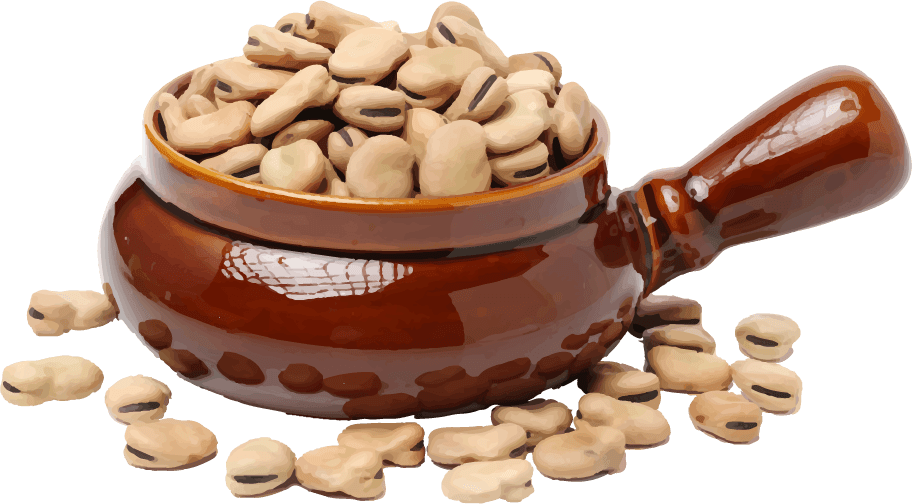 But what is truly amazing about the meze are all the memories of my childhood and my long, deep conversations with my long-departed grandparents and my parents. This is the time that I learned about life and what is important and what made it sweet, was all the amazing food that we shared during those very formative moments. The mezes we've made at Fusia Foods aren't a product – they're a piece of my humanity. They're a part of those moments that make all the other work we do in a day worth it. One of the things I love most about America is how we integrate other cultural traditions into our own. It gives us a richer experience of the things that make us human from all over the world. That's what I hope to offer to anyone reading this right now – an authentic Middle Eastern food that plays an important part in their daily lives. And now it can be part of yours, too. P.S. I also wanted to let everyone know that when I went back to my young boy's eating habits, I now weigh 186 (one hundred and eighty six lbs). At the age of 62, I play polo competitively, take no medications except natural multivitamins and the occasional Motrin after a very tough game of polo.
Would you like to see more traditional world foods available?
Our mission is to make high-quality, healthy meals available in minutes for busy individuals and families. If there's a recipe you'd like to have on your table, tell us about it through one of the outlets to the right.
Eco-Friendly
Something here about how our processing makes Fusia Foods more eco-friendly than the alternatives. Link could possibly open a new tab to Maryland Packaging.
Contact Us
Want to buy this product at a store near you? Contact us to let us know where you're located and where you shop and we'll do what we can to come to you.
Get Updates
Subscribe to our newsletter to receive updates on promotions, new products, availability, and more!